Did he talk about sharks on here ? He was into Valerie and Ron Taylor shows when he was younger.
Sharks thread on the GENERAL board.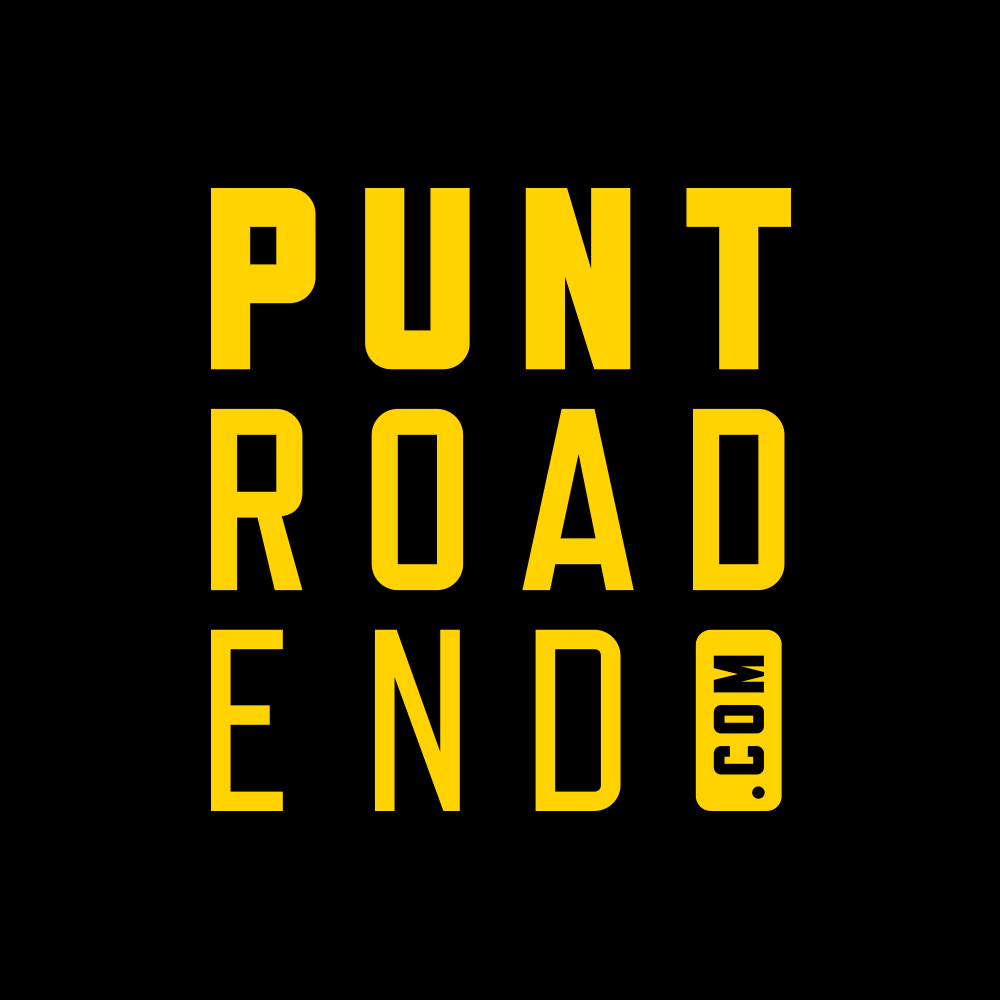 My last shark thread about the 11 people eaten by great white sharks off southern WA between 2010-17 devolved into a shitfight over drum lines and whataboutism, so am starting again here. This thread isn't intended specifically to deal with attacks, so feel free to discuss personal experiences...
www.puntroadend.com